Expert Guidance for Your Personal Insurance
At our company, our agents will manage all of your insurance needs. Enjoy the convenience of a full-service company, make one phone call, have one agent to get coverage for your home, car, as well as a personal umbrella for your boat, jet ski, or motorcycle.
Dependable Insurance Professionals
Our agents specialize in making creative solutions for your needs and are authorized to write almost any policy. We offer some of the most competitive rates from some of the nation's top insurance companies.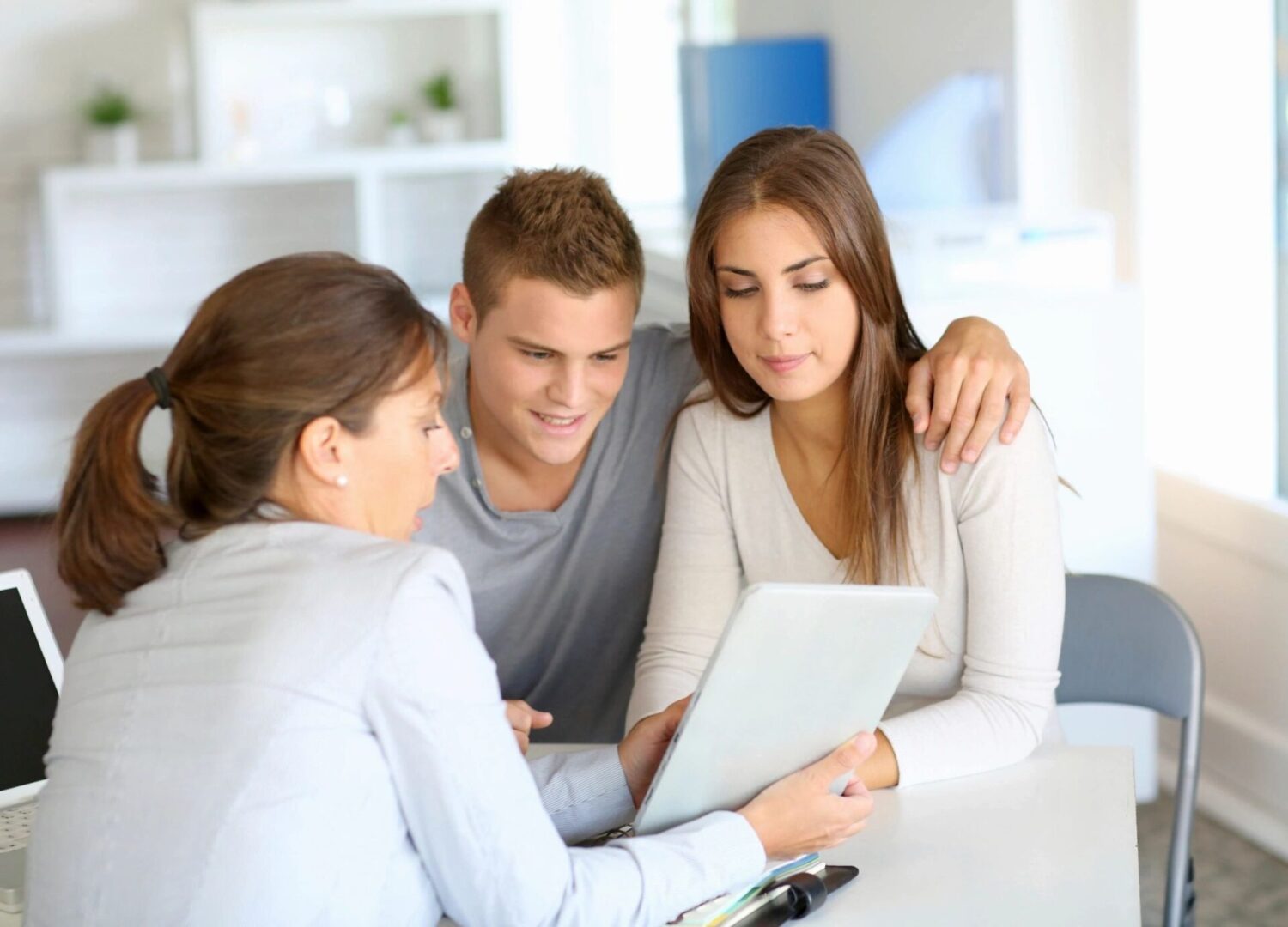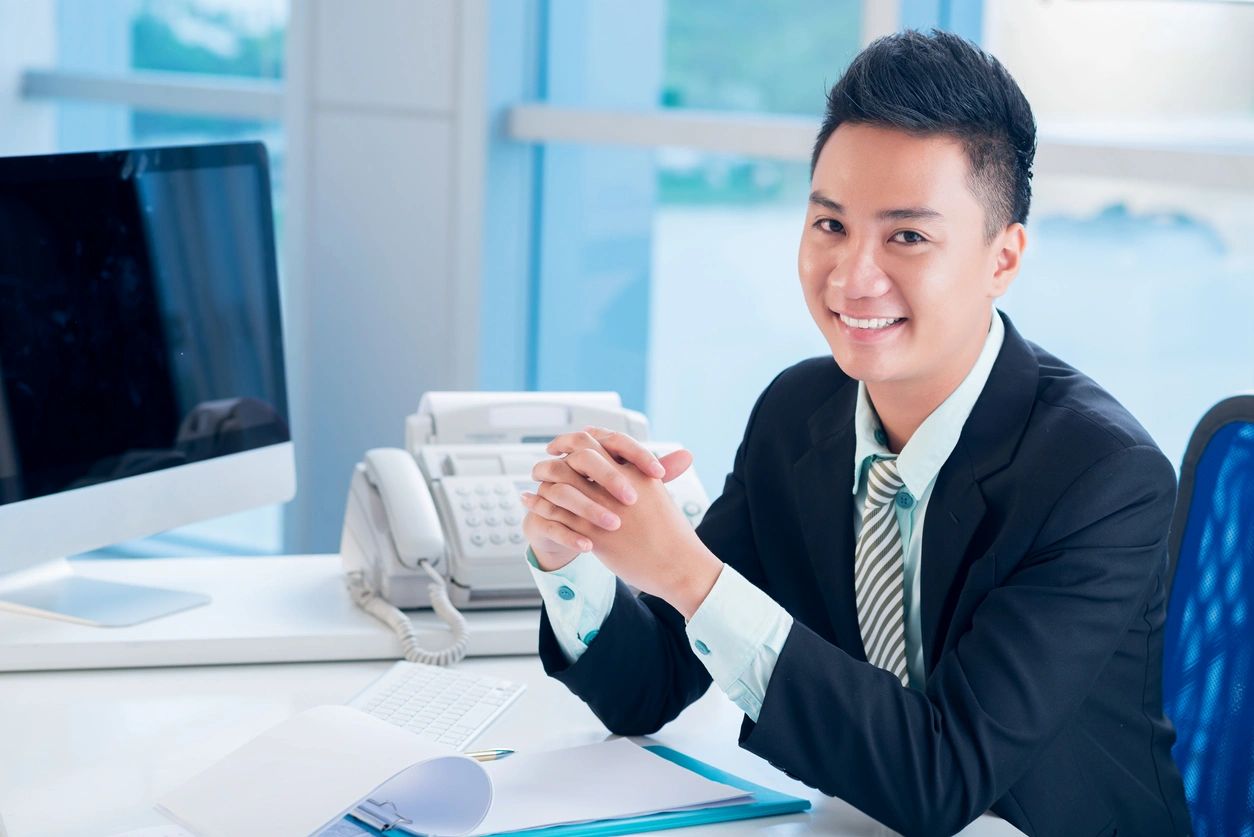 Professional Claims Assistance
This is one of the most important insurance services. Having one agent assigned to handle all of your insurance needs will make us aware of any claims reported. Our agents will assist you and see to it that your claim is paid fairly and punctually.
Personal Insurance Services
Automobile
Boat/ RV
Homeowners
Inland Marine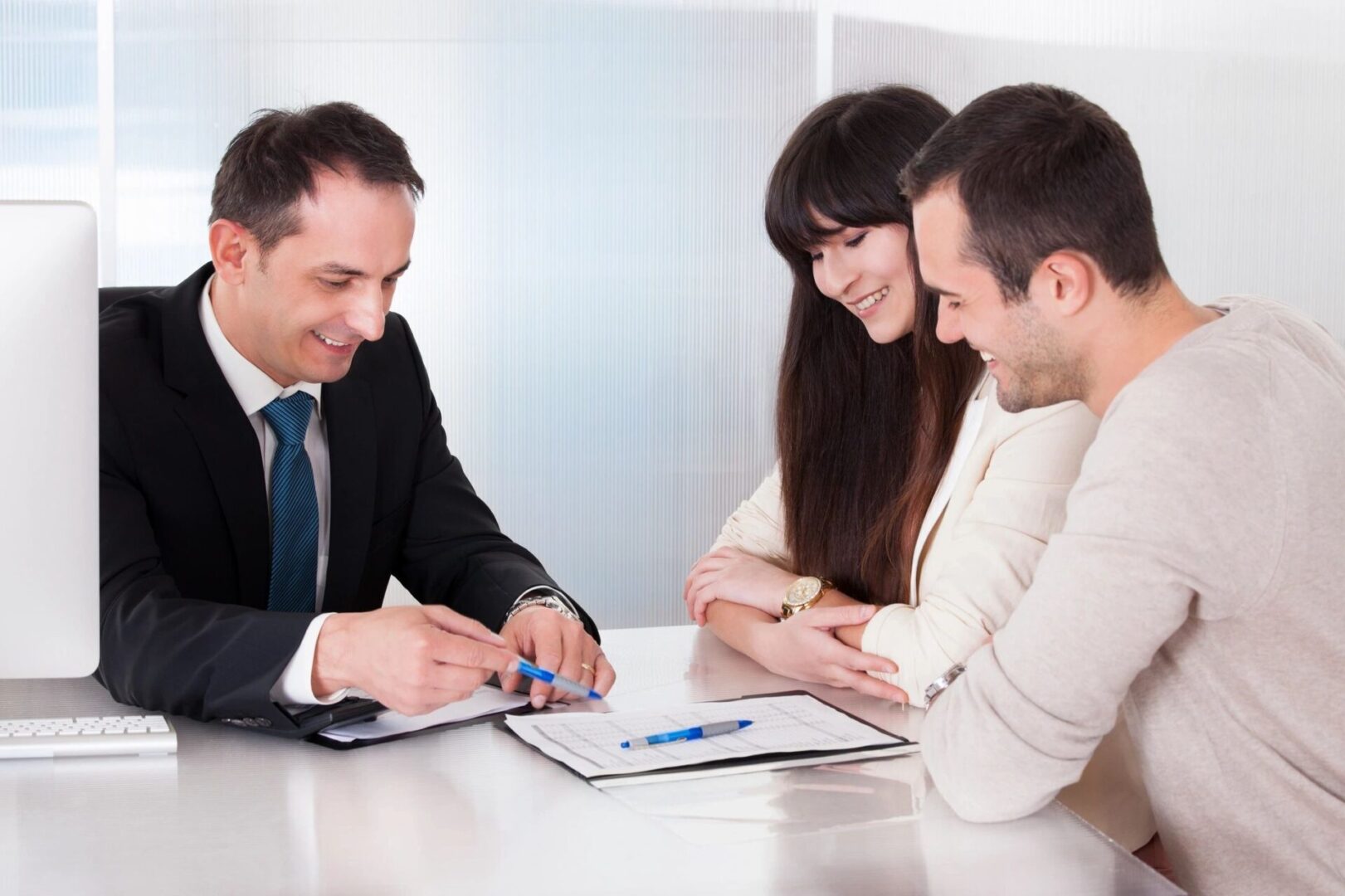 Motorcycle
Motor Homes
Umbrella
Dwelling Fire
Let us know what you need help with.
Reach out to our independent insurance agents to get a quotation.